Who We Are
Welcome to the exciting and innovative world of Family Fun Pools. For over 56 years, we've been manufacturing a high quality continuous fiberglass pool wall called Uniwall that lets you pick just about any shape you can dream up for your pool or waterpark.  We've built pools and waterparks all over the world on just about every continent. The picture below shows the strength of Uniwall. As you can see, the pool is full of water that's being circulated before it has even been backfilled. Uniwall provides exceptional strength you can count on.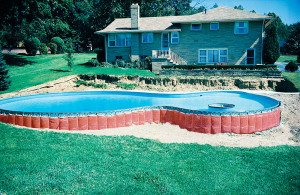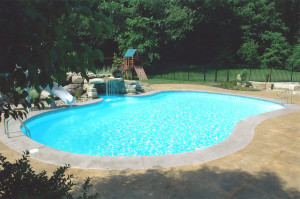 Family Fun Pools was founded in 1958 in Canton, OH. In the early 60s we developed the one-piece continuous fiberglass wall called Uniwall. Since then we have been manufacturing this high-quality continuous fiberglass wall.

A few years later we developed the concrete "pockets" behind the wall. The wall then became self-supporting. Constant experimentation and extensive training resulted in numerous other improvements.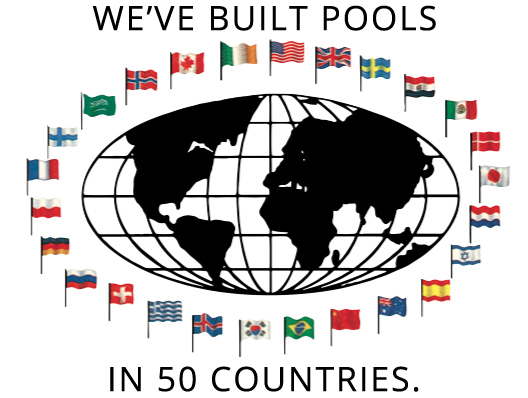 Family Fun originally was used for just residential pools. Early on we began using it for commercial pools, too. Uniwall has proven itself an invaluable ingredient in the construction of waterparks too. We continue to strive to improve our wall system to offer you the best product possible.
If you are a commercial builder/developer looking to build a water park or beautiful pool to enhance the value of your property for guests or residents, please contact us to learn how we can help.
See more of our work at: