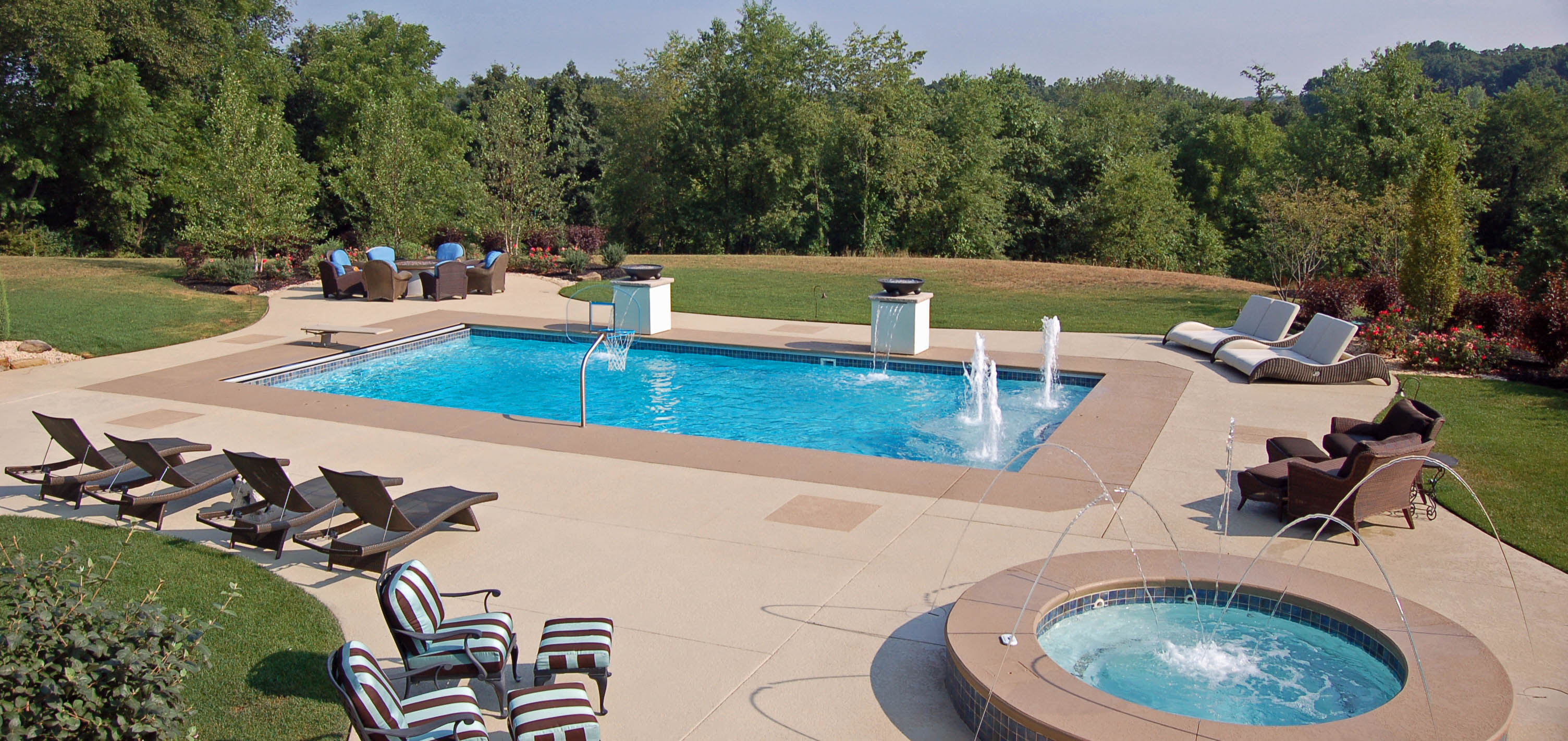 ---
Welcome to the exciting and innovative world of Family Fun Pools.
We manufacture a high quality continuous fiberglass pool wall called Uniwall. Our product is used in the construction of residential and commercial pools around the world. Our commercial success includes:
Water parks, hotels, motels, YMCA's, campgrounds, fitness centers, therapy centers, competition pools, day care centers, country clubs, & condominiums. 
Enter your email address to download Family Fun Pools Construction Guide (PDF)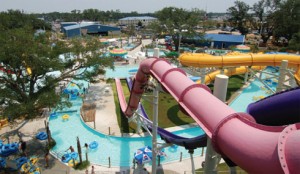 Our patented UNIWALL acts as the form and the finish. UNIWALL will change your thinking on how waterparks can be built.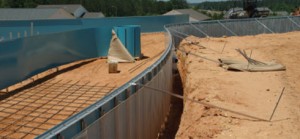 Long straight walls or subtle curves can only be accomplished with UNIWALL, available only from Family Fun Pools.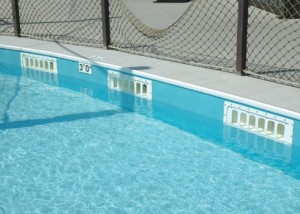 We have custom fittings made to fit UNIWALL that increase the efficiency of any waterpark project. Our three foot wide skimmers make it easier to circulate the water. They also do a wonderful job of keeping the water surface clean for you and your guests.
Our movement boxes can handle thousands of gallons of water. The boxes can handle 2-inch to 3-inch bulkheads up to dual 6-inch bulkheads. Placed strategically, a few can do a remarkable job. Our 10-foot long main drains also do a great job in supplying the movement boxes and the filtration system while keeping flow rates low enough to satisfy health departments.
Materials Used:
43″/48″ Fiberglass Wall (Uniwall)
Coping, Safety or Cap
Aluminum "U" Channels
"Pocket" Forming Material
Aluminum H-Bars, Vert. 49″, 56″ or 60″
Stainless Nuts & Bolts
Eye Bolts & Square Nuts
3/8″ Reinforcing Steel
Receptacles
Concrete Footing
Concrete Pockets
Concrete Deck
See more of our work at: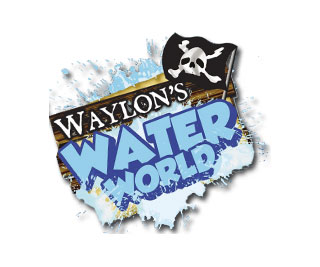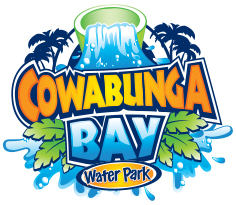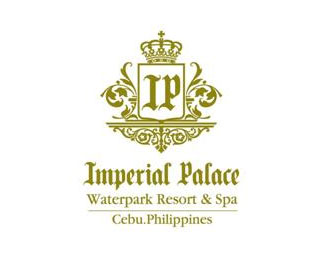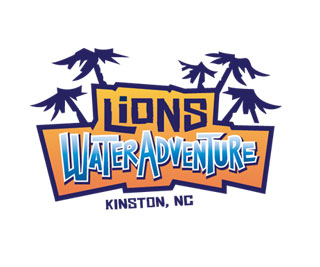 [/row]